Don't be mislead by the title, this is a good clean renovations blog ok.
Now that we have that sorted out, as I was looking at all the pics of the great doors out there to chose from I started to think that it doesn't have to stop there. You can add a beautiful, unique, weird, or somewhat scary looking handle, door knob, or knocker as well.
Just like with the doors themselves, there are limitless options to chose from for your front entry, interior doors, and of course cabinets and drawers. Take a look at some at just a taste of what you can do with a door handle.
One more time for the cheap seats in the back, CHECK OUT THESE KNOCKERS!
Last but not least, some more unusual but mostly beautiful cupboard and drawer knobs.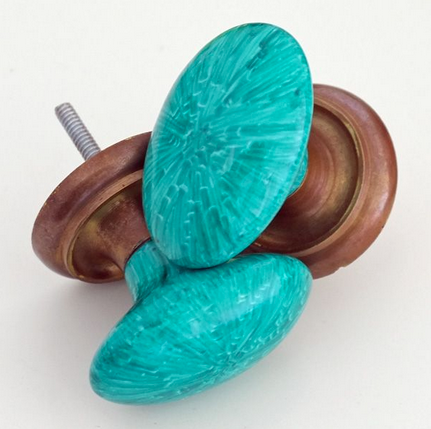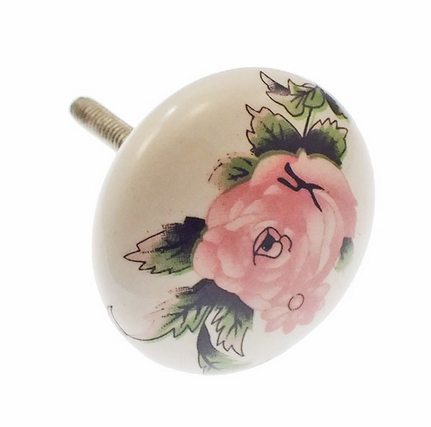 As you can see I could have gone on forever with pic after pic, but you get the idea. There are a lot of options,
Changing some of the hardware in your home is a really easy way to update and get a new look that you might be wanting. You can do it yourself and it can instantly change to style and design feel of the space. Have fun with it, just remember going over board with it can, well, make you look crazy. I may have learned that from experience. Have fun.